when: 2016     who: ecco     with: magnetix      what: art director
Creating a heropage for ECCO's autumn collection without any front- or backend development.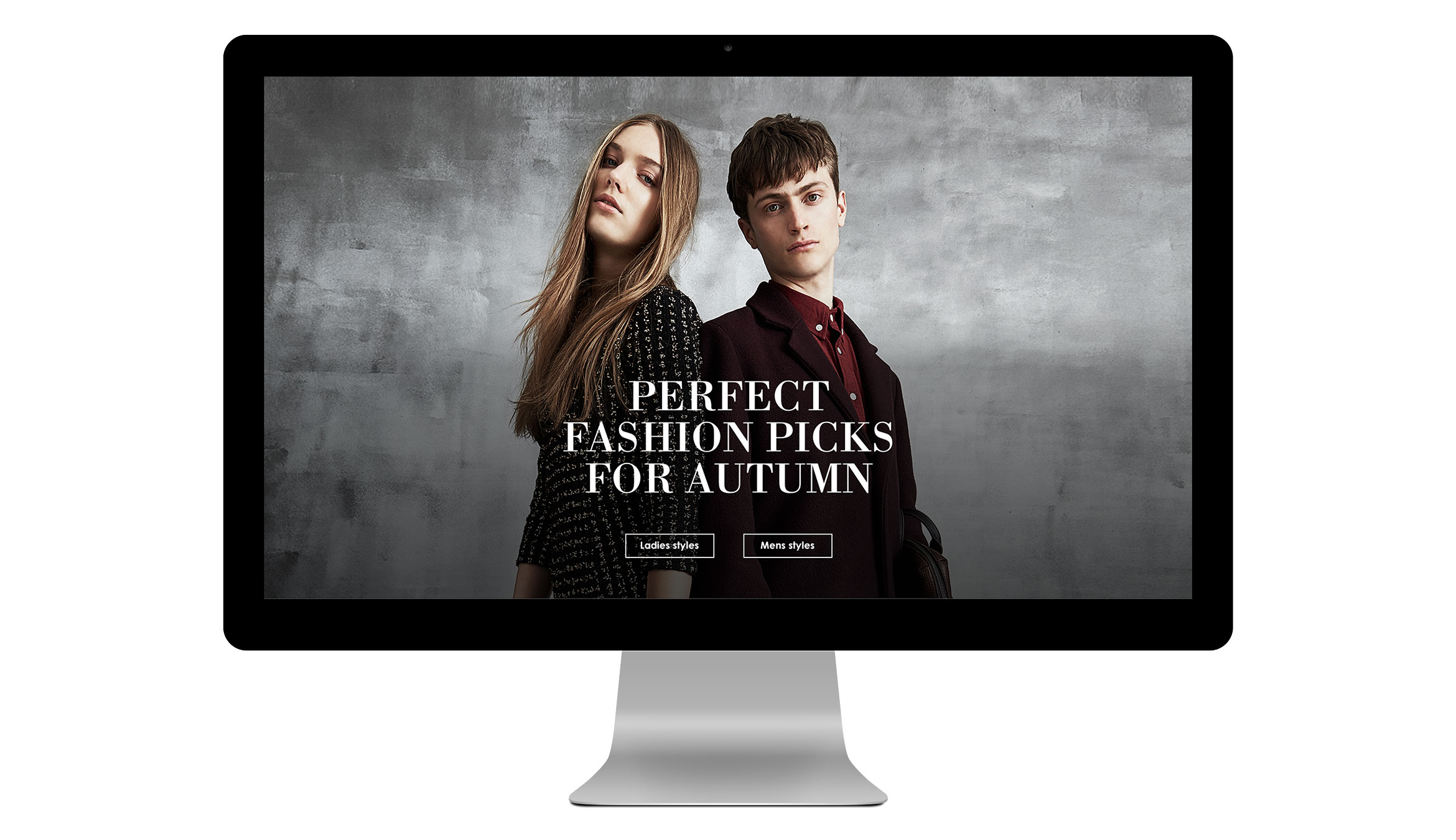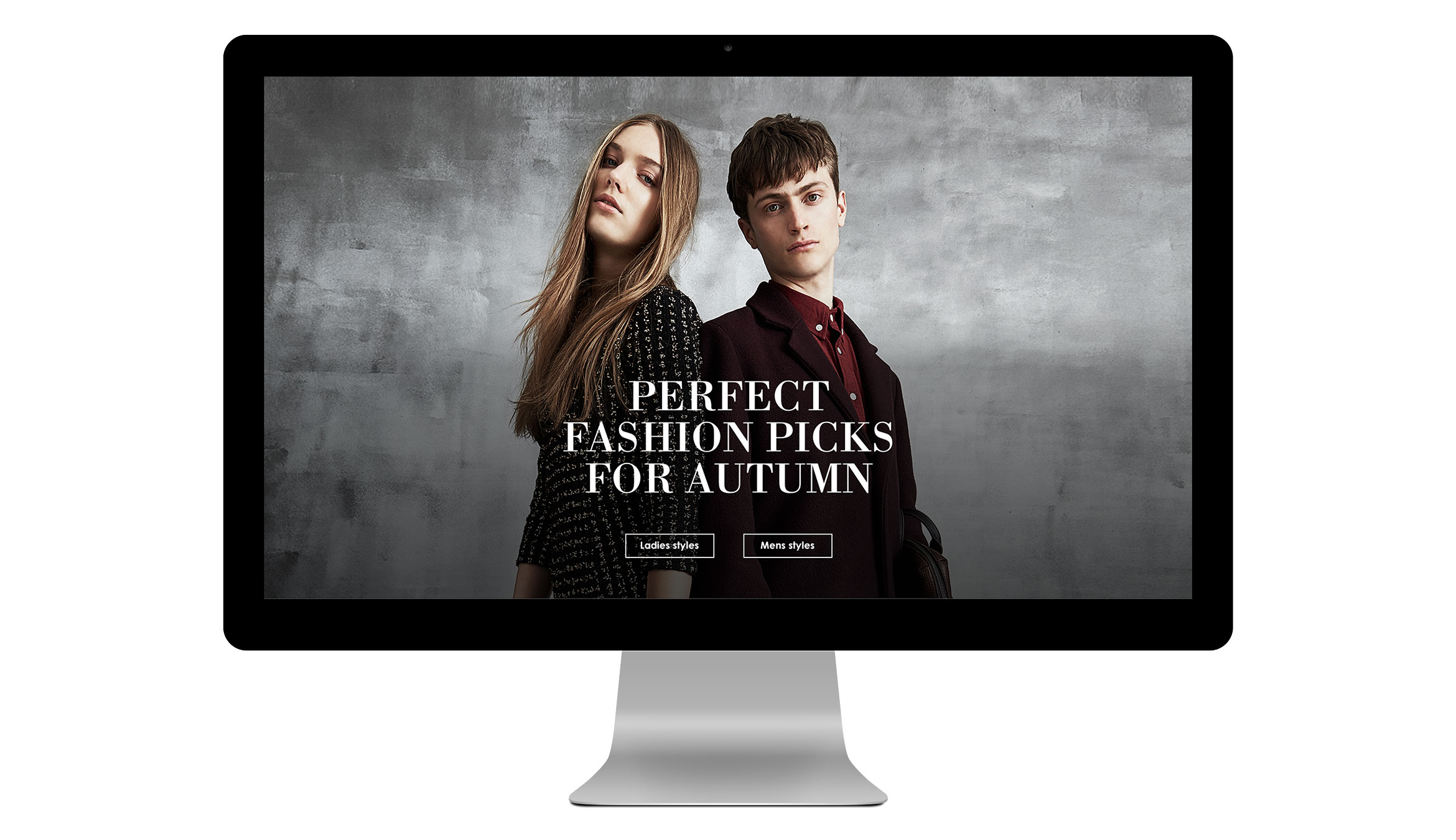 I challenged the boundaries of the existing Sitecore building blocks by designing a grid collage. Giving an illussion of several elements  instead of only 1. A "view more" CTA is always available near the products, enabling the user to easlily access more information.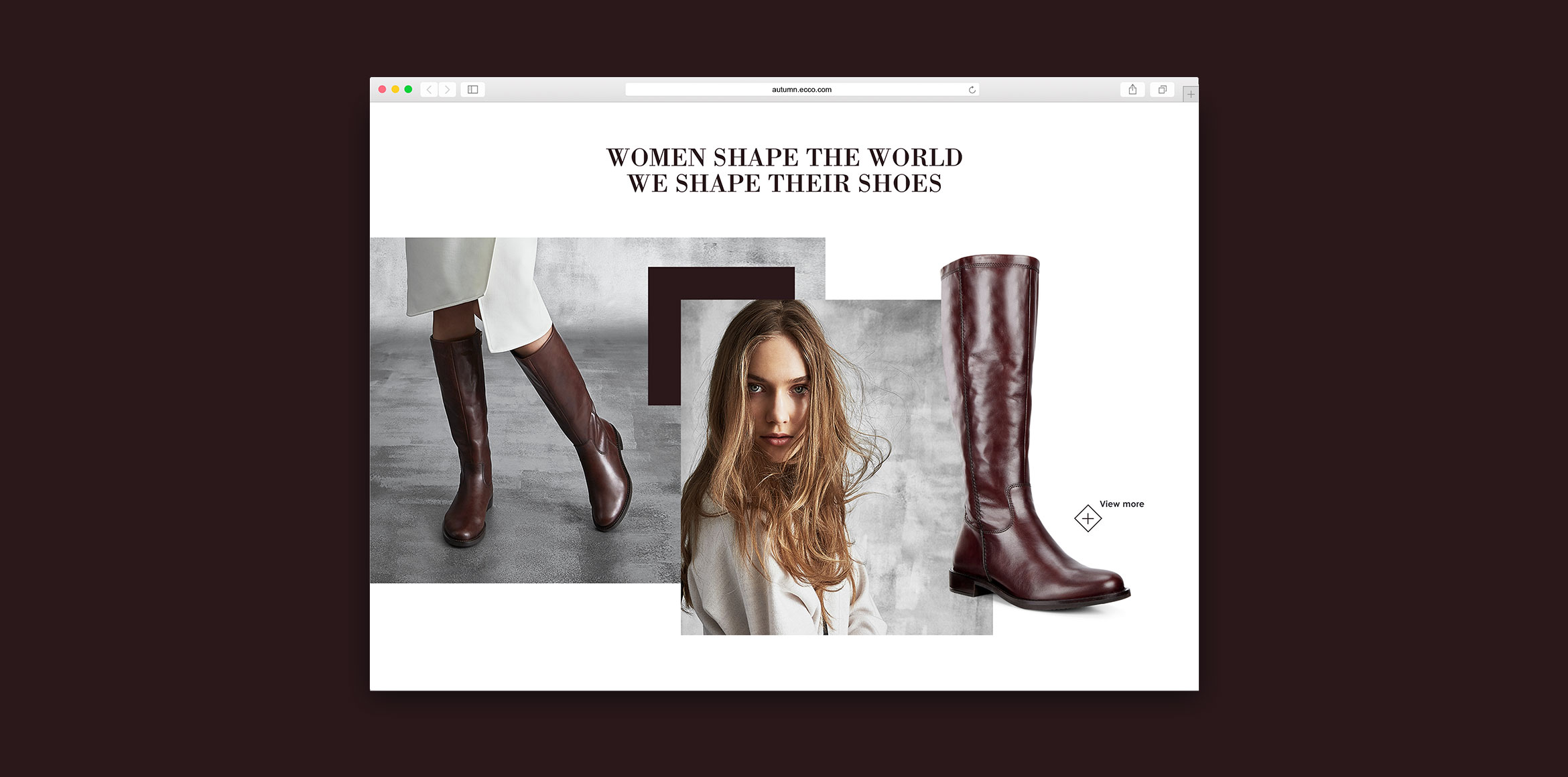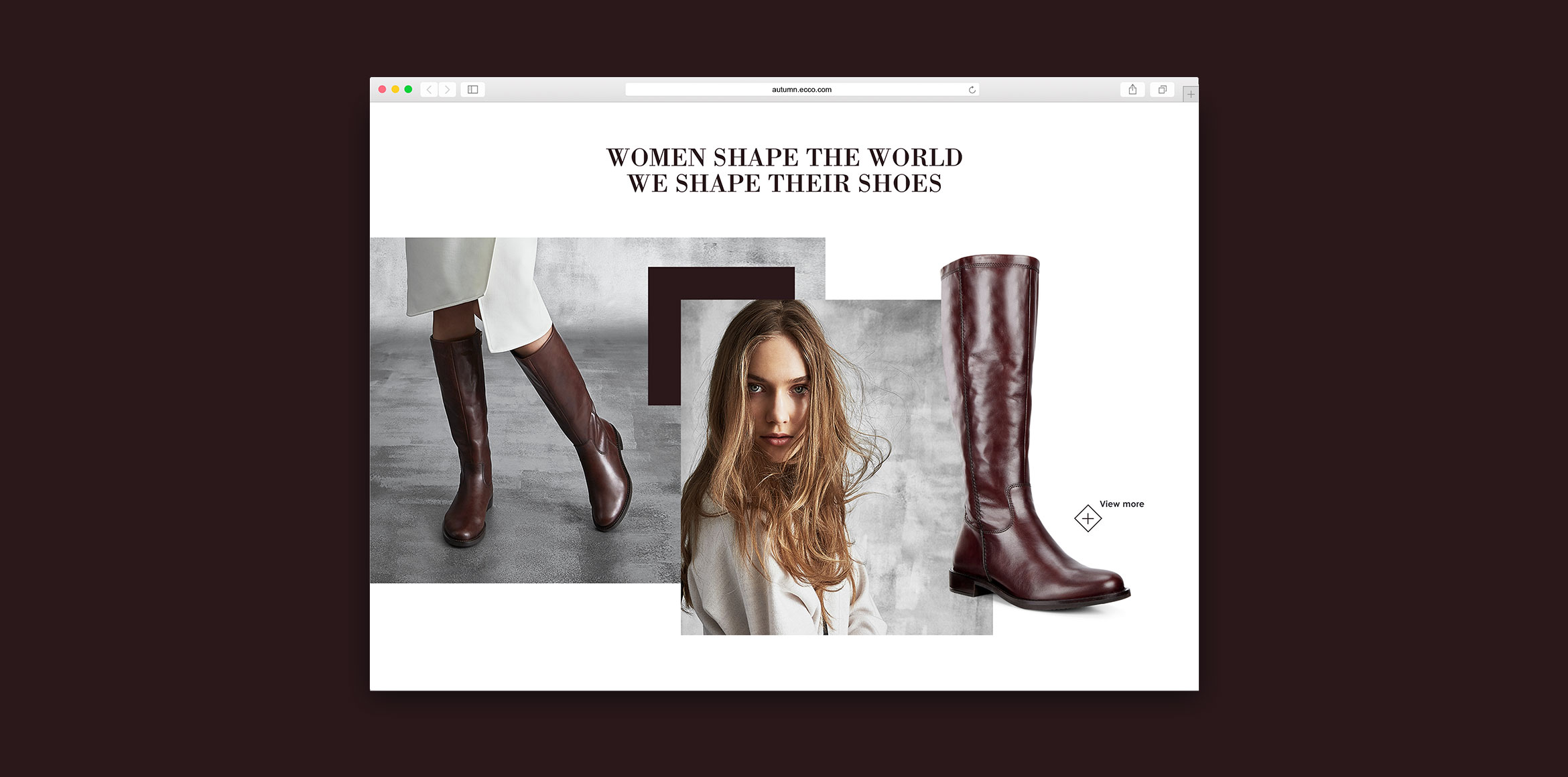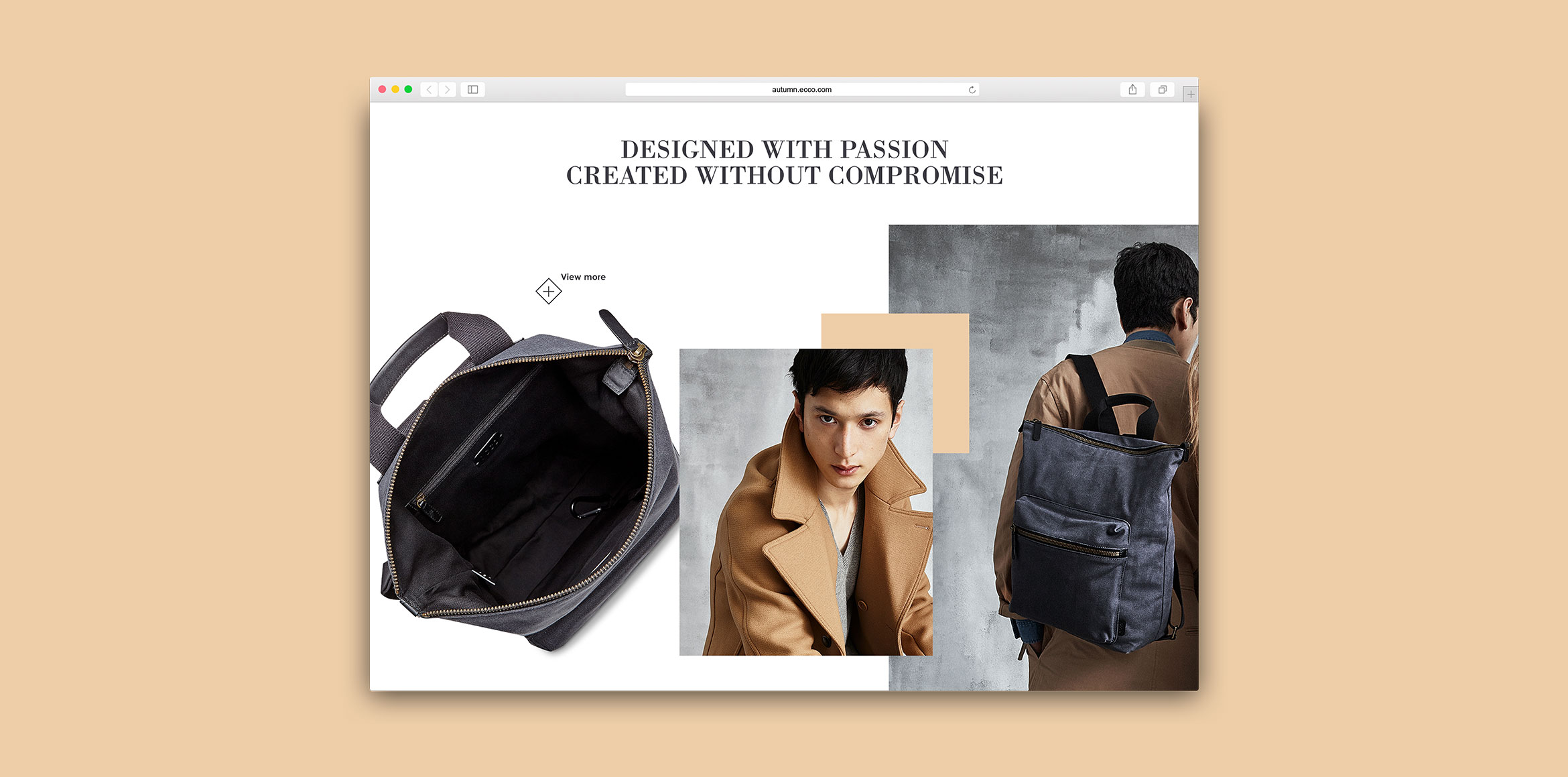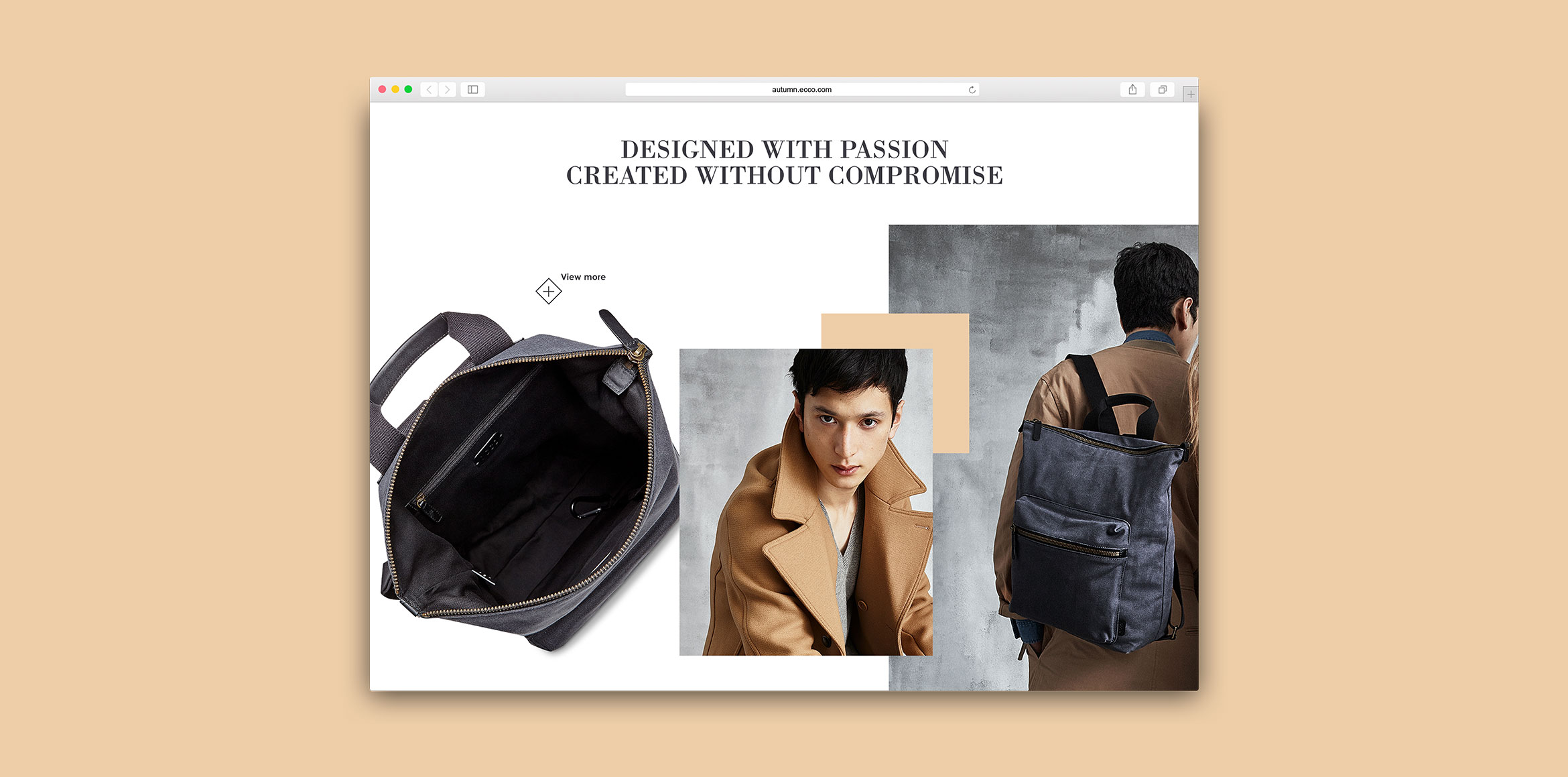 Instagram & Facebook channels supported the campaign with a mix of picture's and gif's.


Ending up the page with an invitation to explore the collections even more.