when: 2016     who: ecco     with: magnetix x vice media      what: art director
Our goal was to create awareness within a younger target group, grow the ECCO fanbase on Instagram and boost sales by driving leads to the heropage. The heropage needed to be integrated on ECCO's global website witch is build in Sitecore. This put some demands on the design and I had keep translation in mind.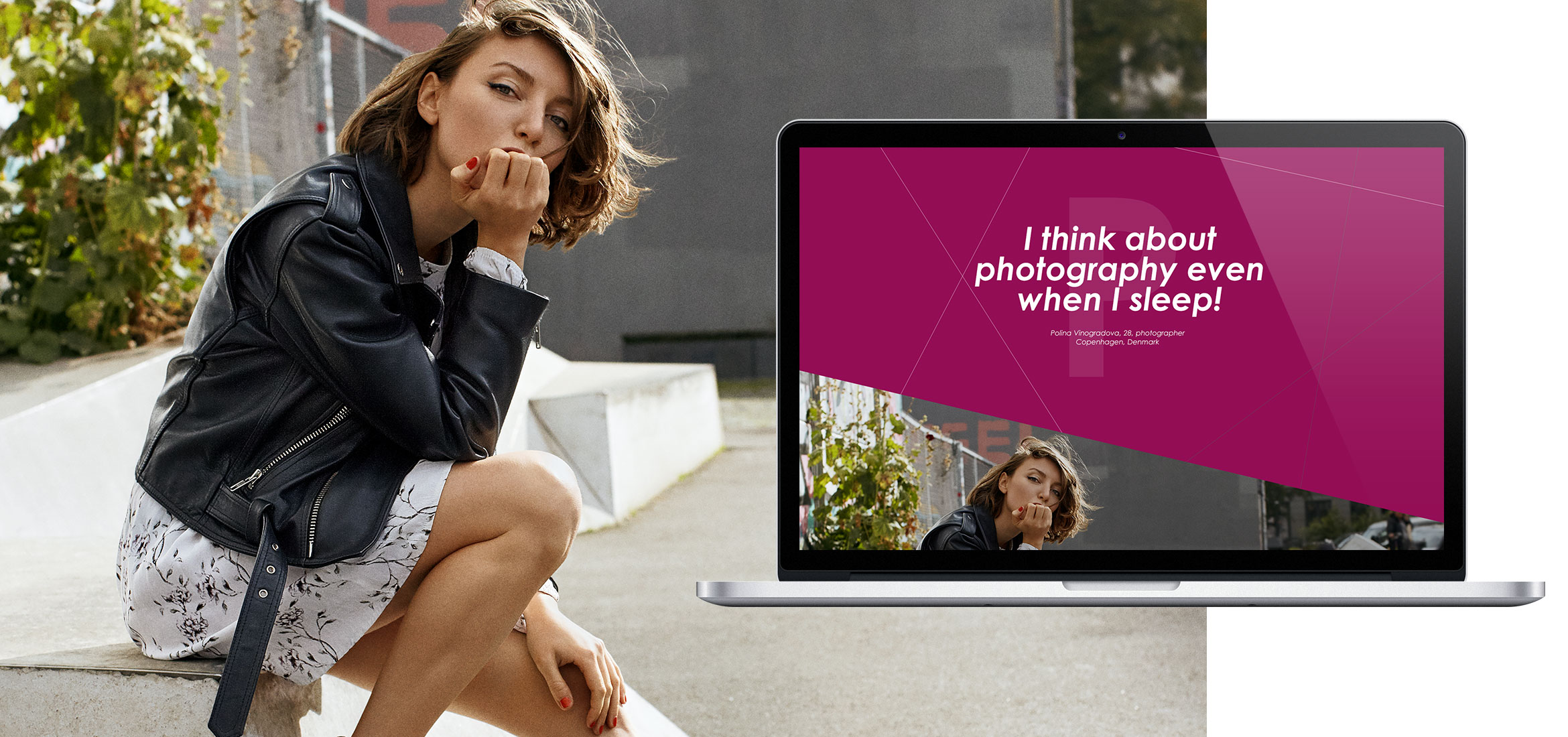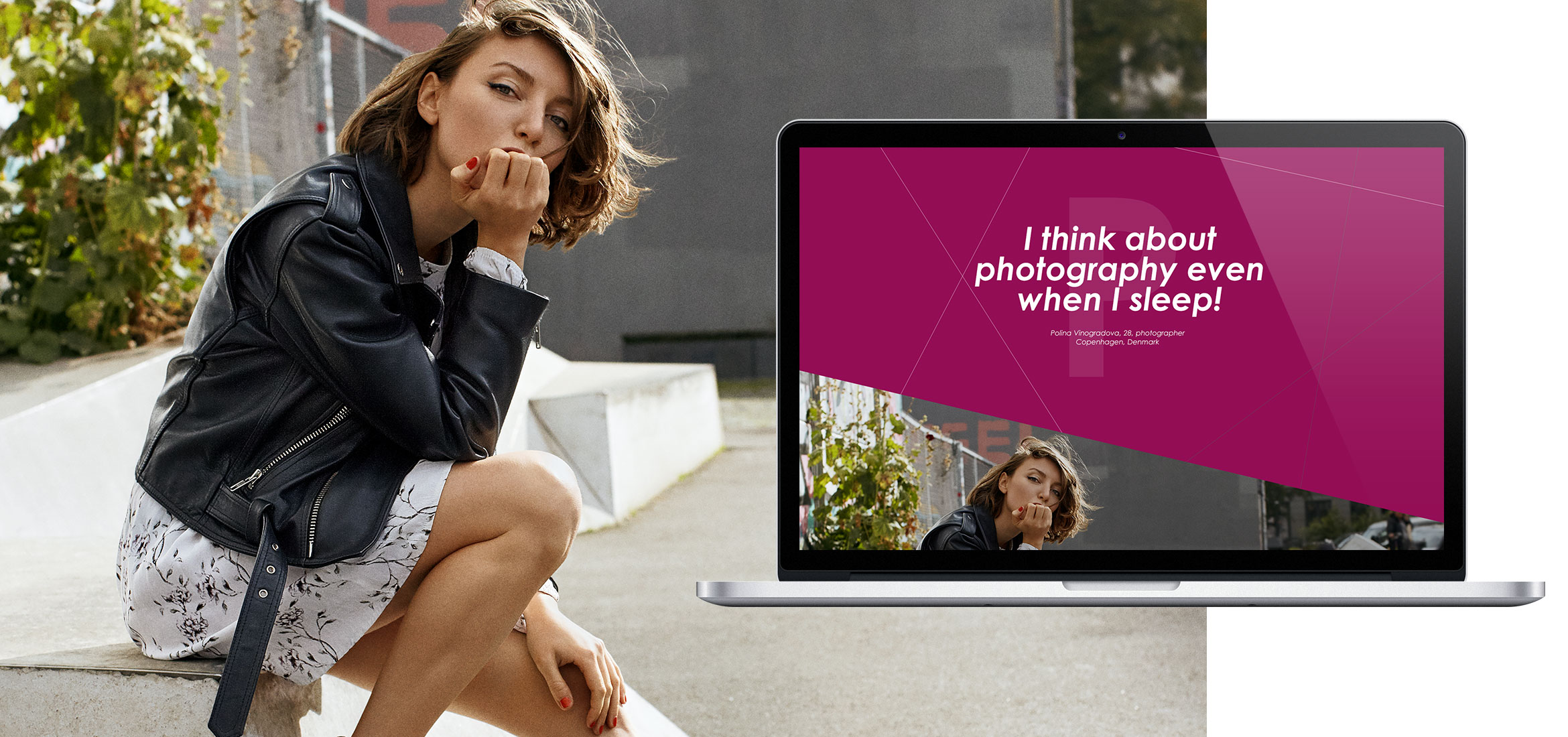 Using ambassadors helped us show diversity and build stories to be used across digital channels.
I created a secondary navigation to support the individual stories of the ambassadors.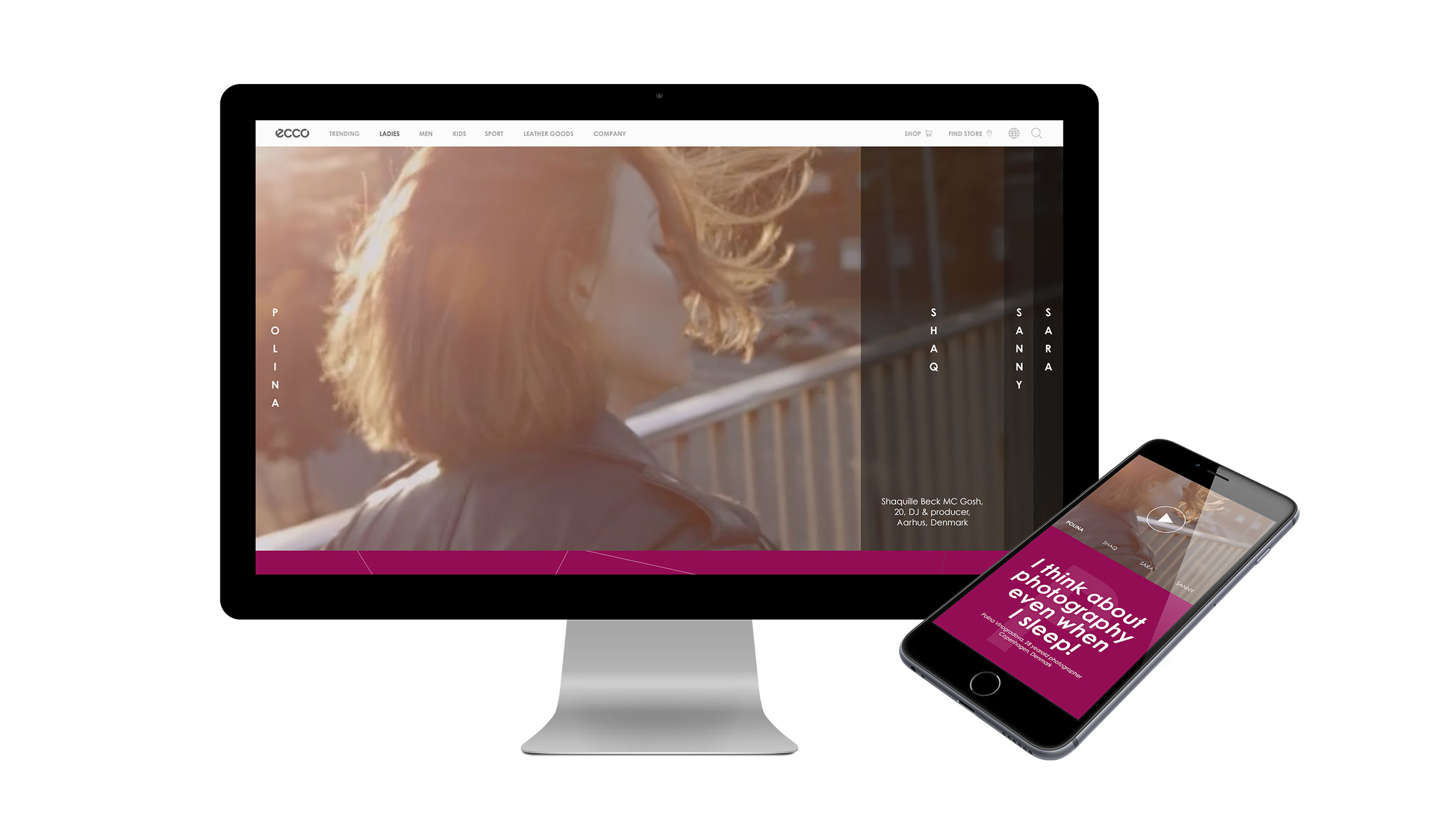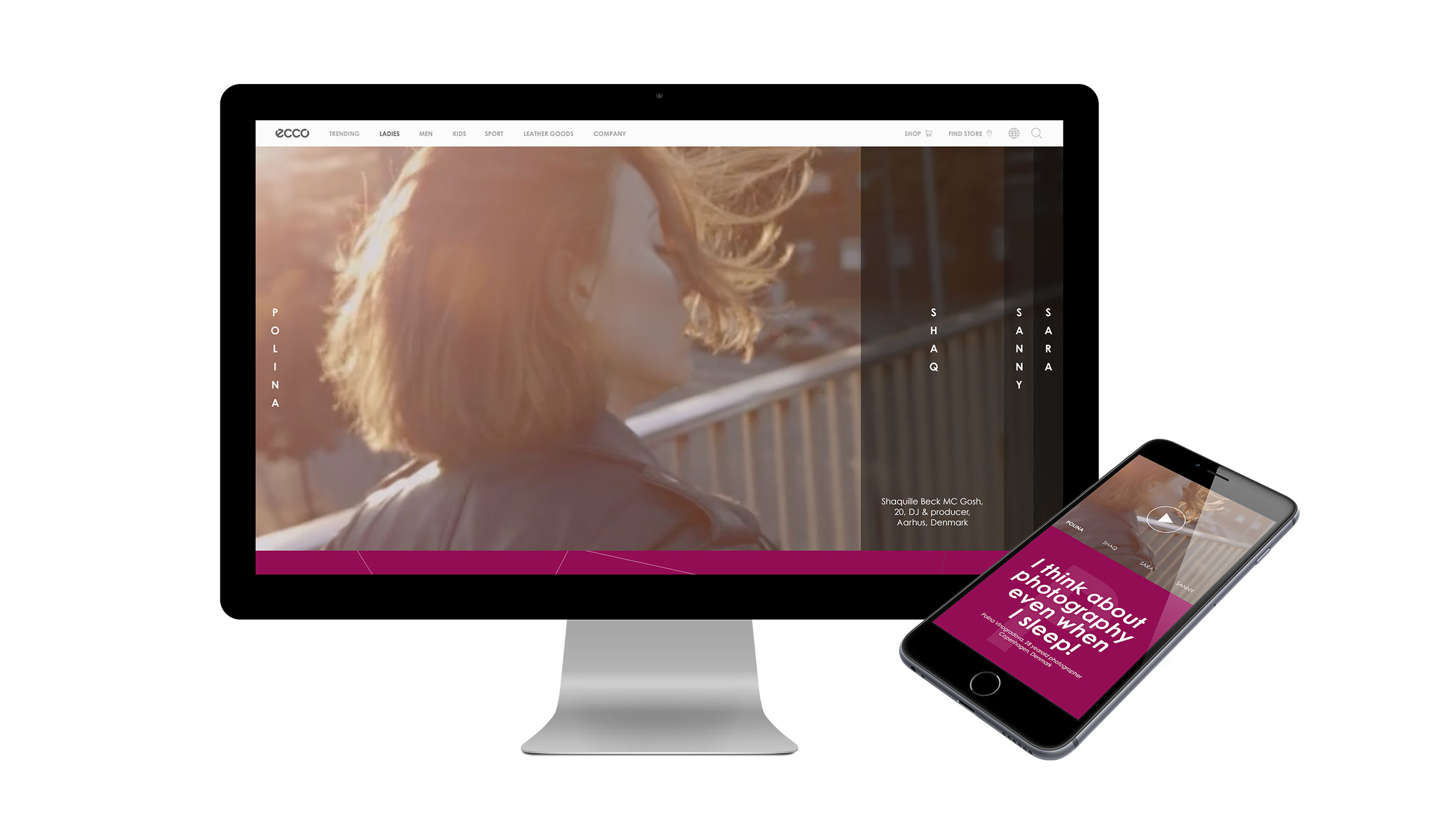 We worked with an urban feel & css animated svg lines to make the page more playful and alive. At the same time a CTA was placed near the product, enabling the user to get information.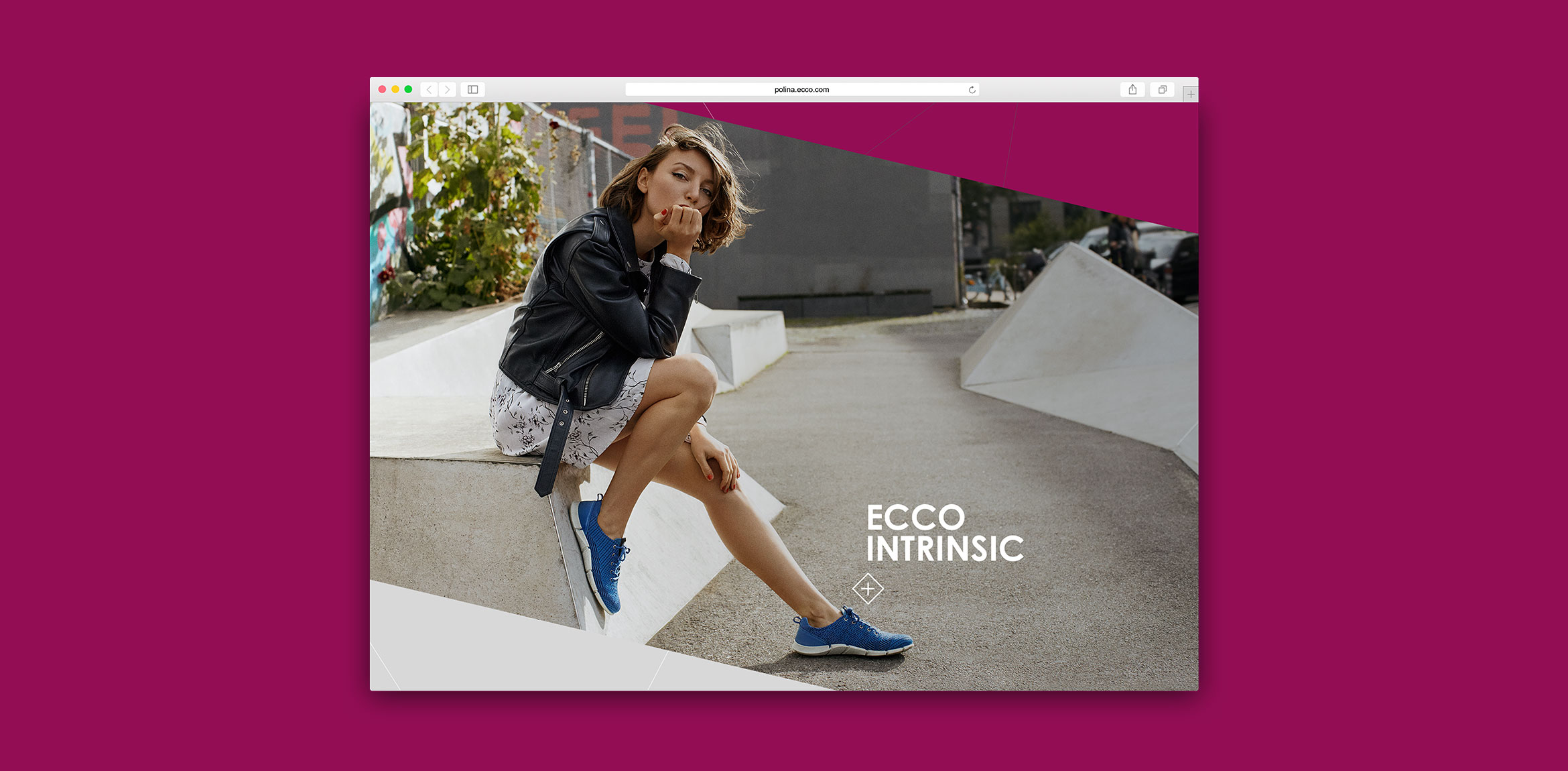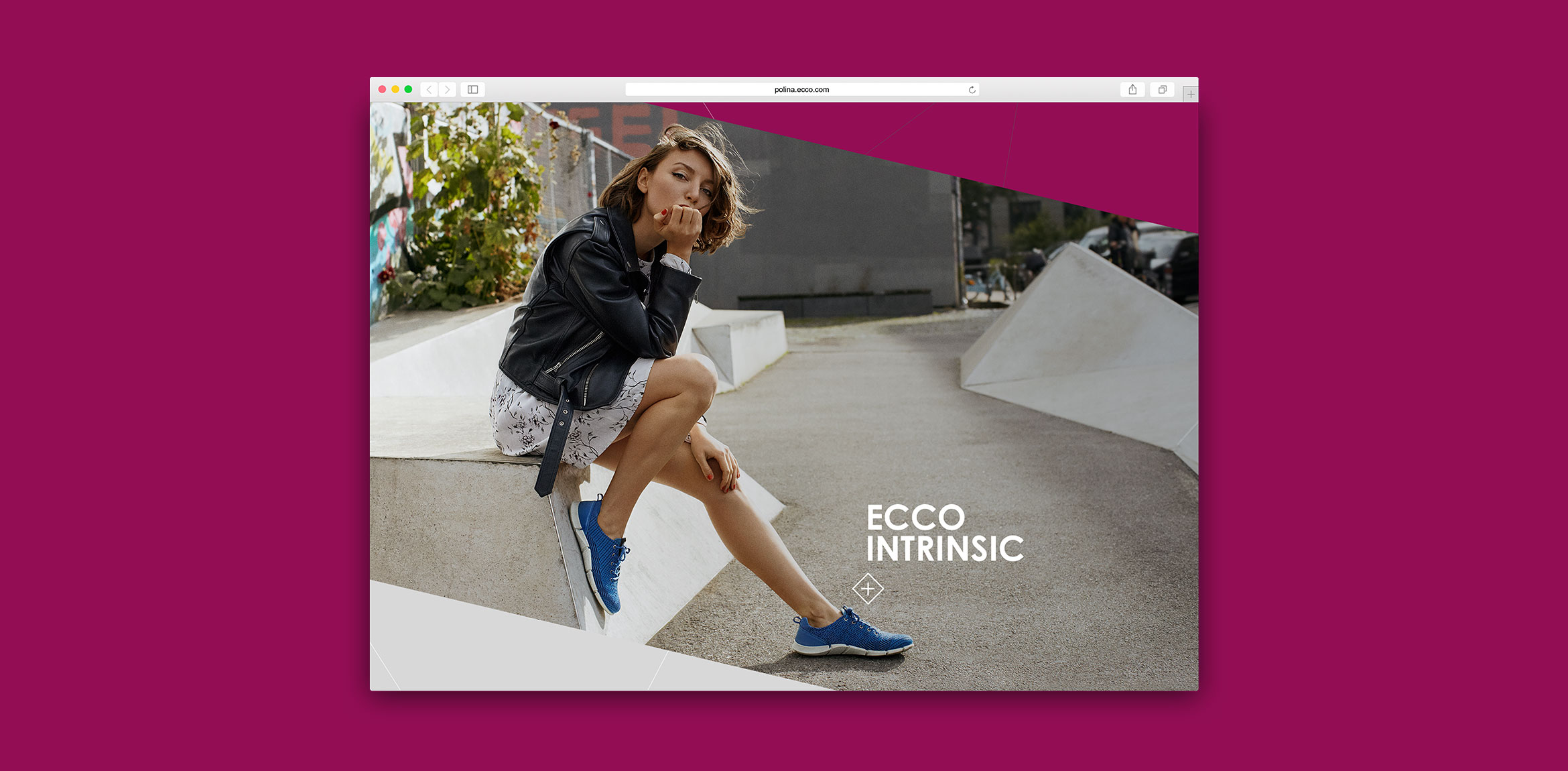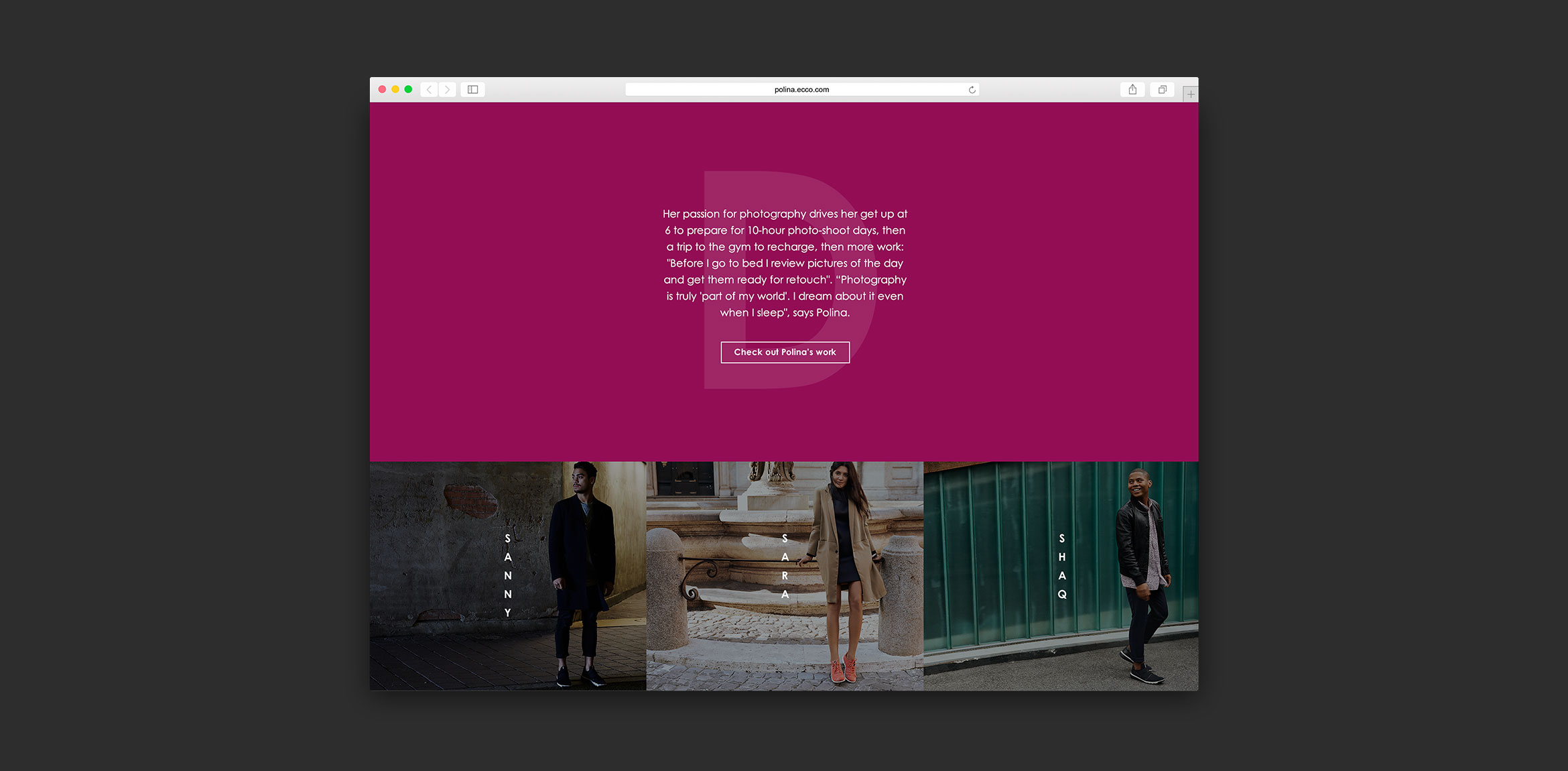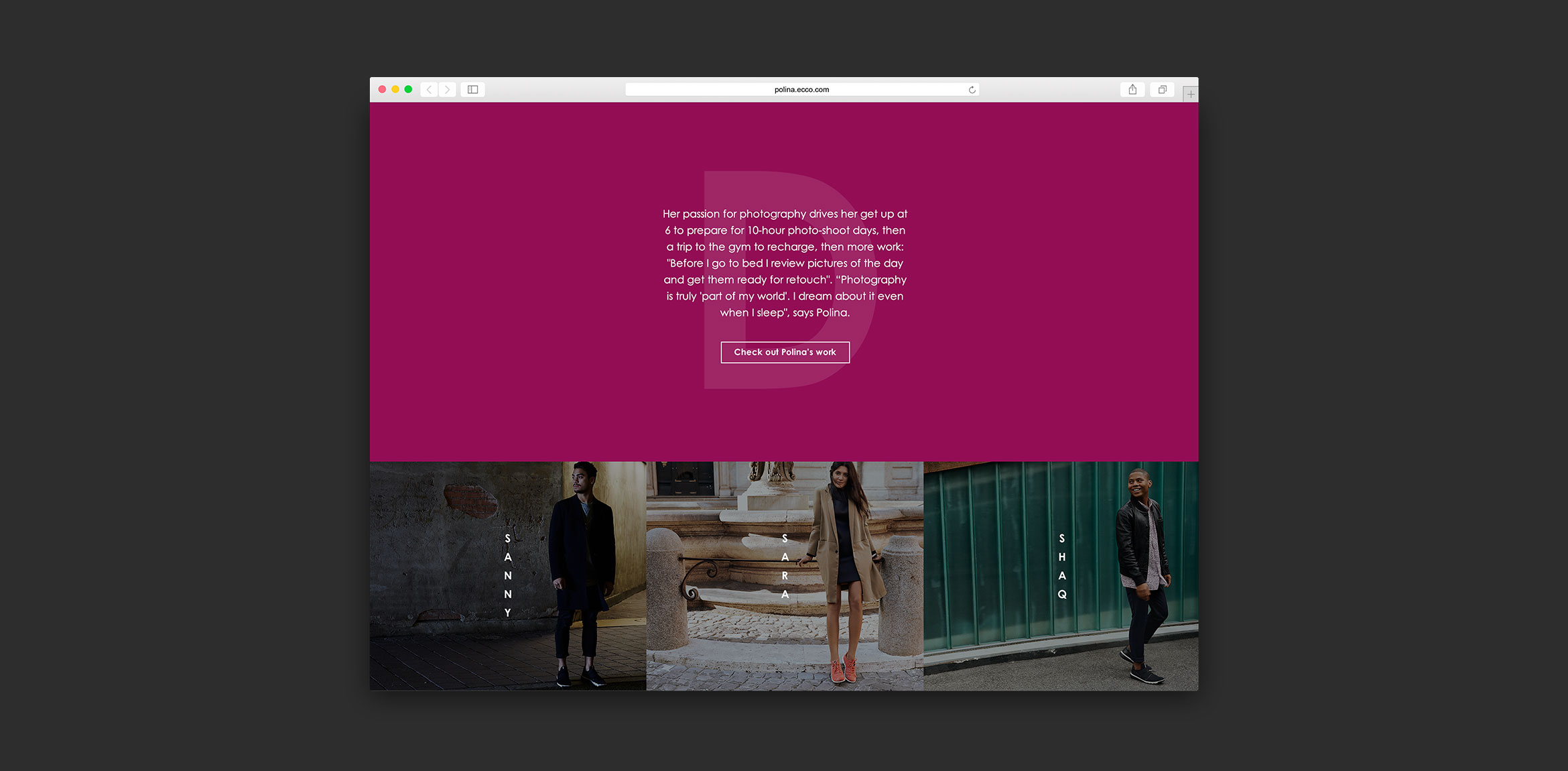 Our main social media focus was on Instagram. Pushing ECCO to be more present by creating a content plan with the stories of the ambassadors.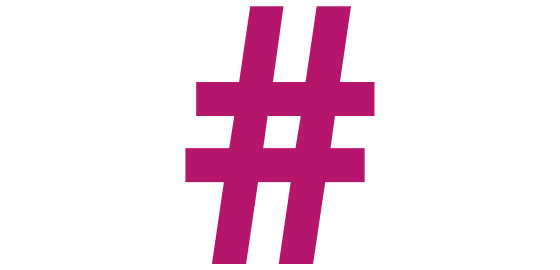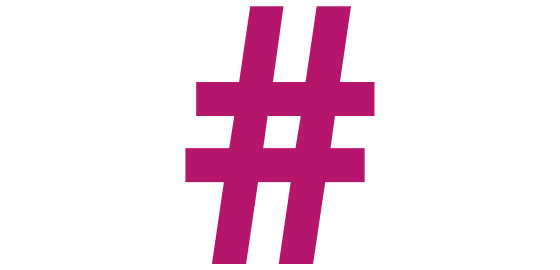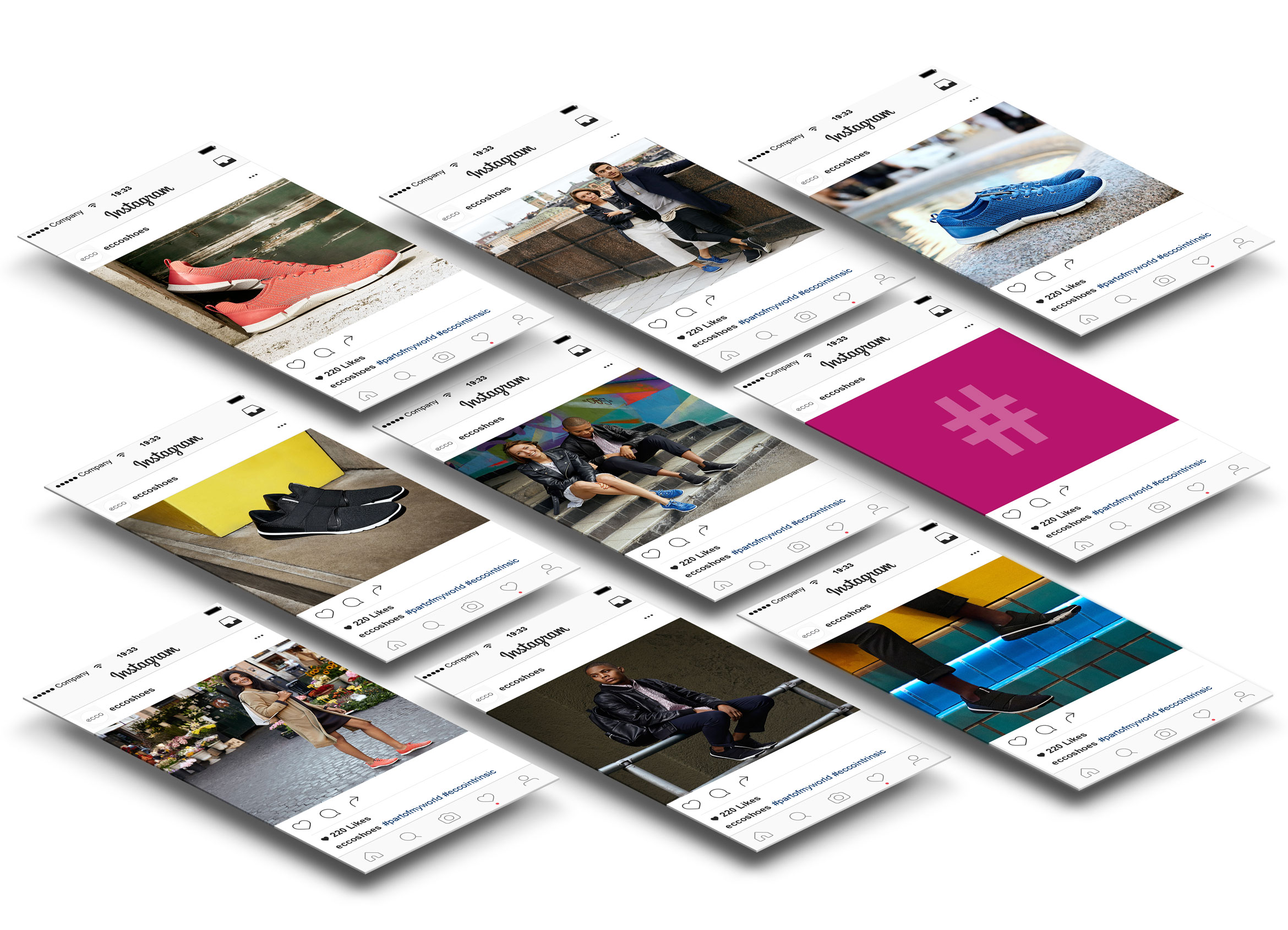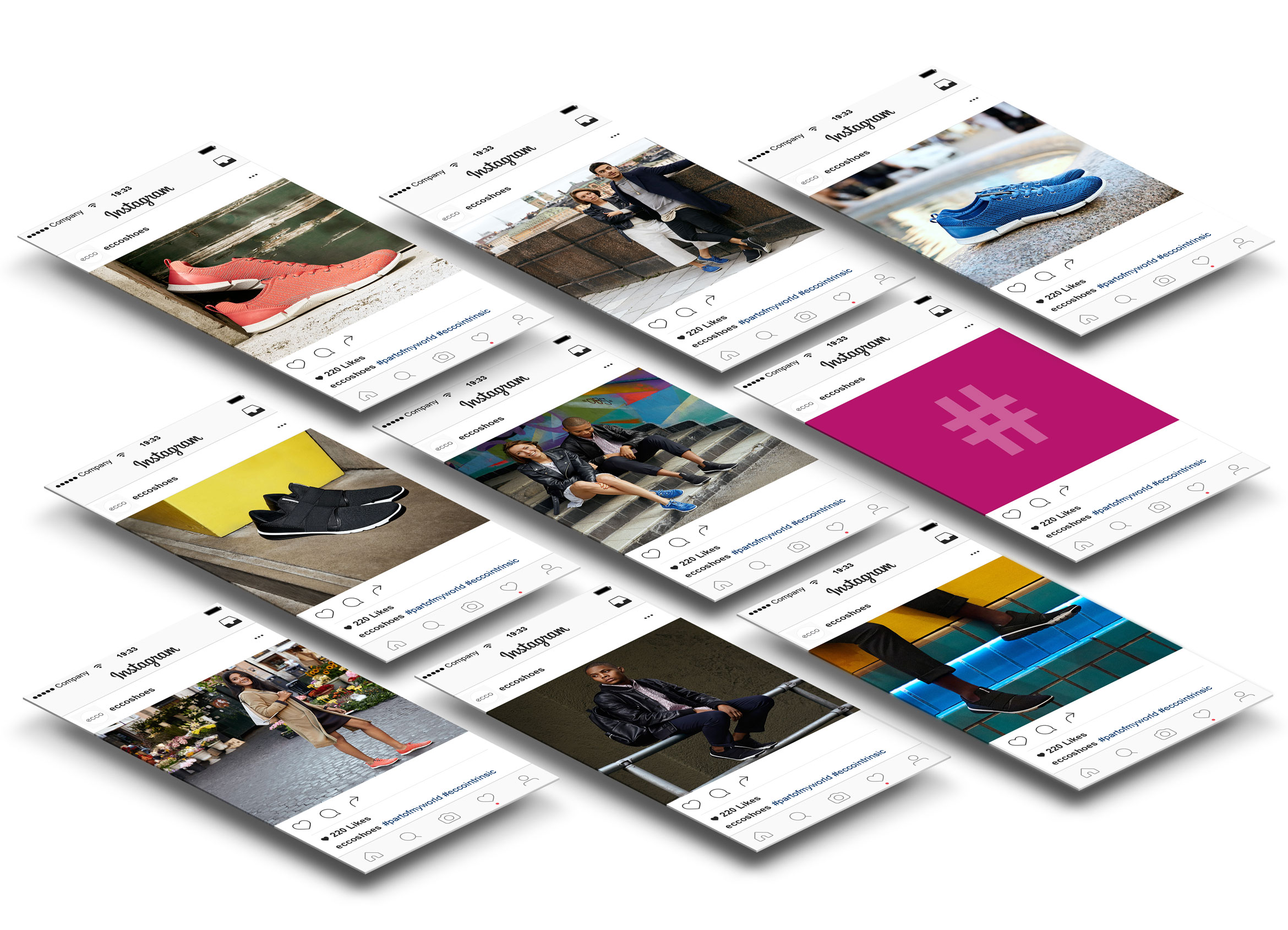 A design with a common story structure we could scin to support the different expressions of the 4 ambassadors.